BUG DAYS 2016
September 9-11, 2016
2016 Bug Days Line-up:
RETURNING This year:
Kayla Daniels
NEW in 2016

Back By Popular Demand:
Gig Noonan (Sunday)
57 Chevy (Friday and Saturday)
Jefferson Street
SMOKIN' BBQ Cook-Off!
Johnny Tillemans Memorial Chili Cook-Off
Minneota Community Worship Service
2016 Run the Bug (Registration Form)
Bean Bag Toss Competition!
3rd annual Bug Days Barrel Bash
There's always something for EVERYONE at Bug Days!

We couldn't do Bug Days without the generosity of our 2015 Sponsors… Thanks to all of them!
Bug Days extends a special THANKS to our CORPORATE SPONSOR for 2015…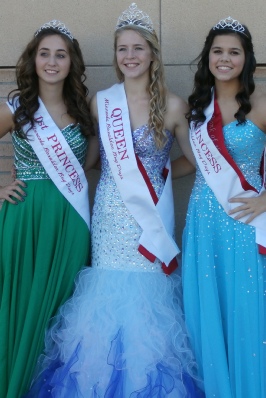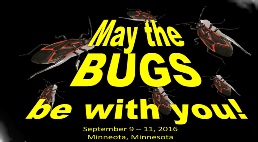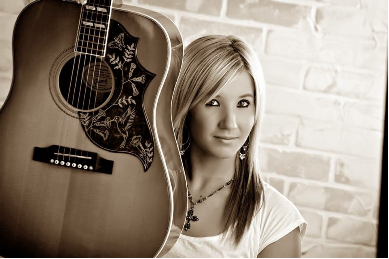 Local favorite Kayla Daniels will be returning to Bug Days from Nashville for your entertainment pleasure.
If you would like to have your event listed on the 2016 schedule, the deadline to get the information in is JULY 1! Anything that comes in later WILL NOT BE ON THE POSTER.
Email: info@boxelderbugdays.com
to get your event listed.